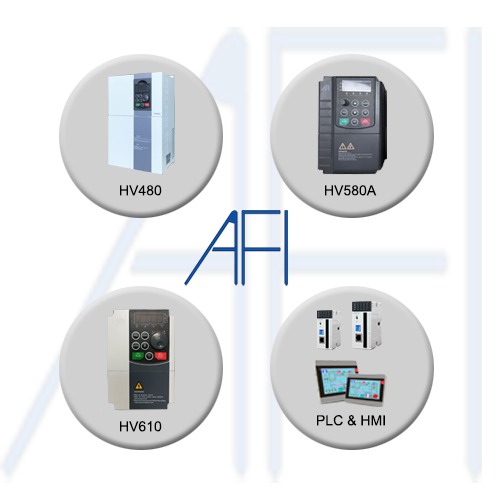 About Us
AFI is an automation & drive focused global company, providing global customers with control, display, drive and system solutions & other related products and services.
AFI listens to and understand our clients' requirements. By improving and upgrading our product functions and performance continuously, we provide and develop perfect products and solutions, according to different requirement of the industry. Our products have been used and applied successfully in packing, printing, textiles, elevator, robotics, wood cutting, stone carving, ceramic, glass, paper making industry, crane, fan & pump, new energy resources etc.
In order to provide top notch service and products for our customers internationally, meeting our customers' expectations in the respect of time of delivery, solution support, after sales services and product customization support, AFI has been searching for capable companies as our business partners, product agents and distributors, bringing good product quality and professional service to our clients globally. Up until now, we have already got customers and business partnerships built up around the globe.
The superior quality and low cost of AFI products is a result of the mature and complete manufacturing system and the efficient logistics system in China. Our talented and sufficient manpower, our rich engineering experiences, drives our products to be more complete and better in the respect of functions and performances.